At Hilti we work with a wide range of trades all over the world helping our customers to build more safely, quicker and with more daring. We recognize how different is your industry and offer dedicated solutions specific to your business area.
Whether you are working on a project with a window wall or curtain wall façade, designing the edge of slab condition is complex. Having a strong understanding of the requirements of these applications can help eliminate issues later in design, construction or post construction phases.

We are here to help you
We help you from the very beginning of the process - designing and advising on optimum engineering solutions for curtain wall fixations and firestopping.
Facade Team
META Region
Download Facade Brochure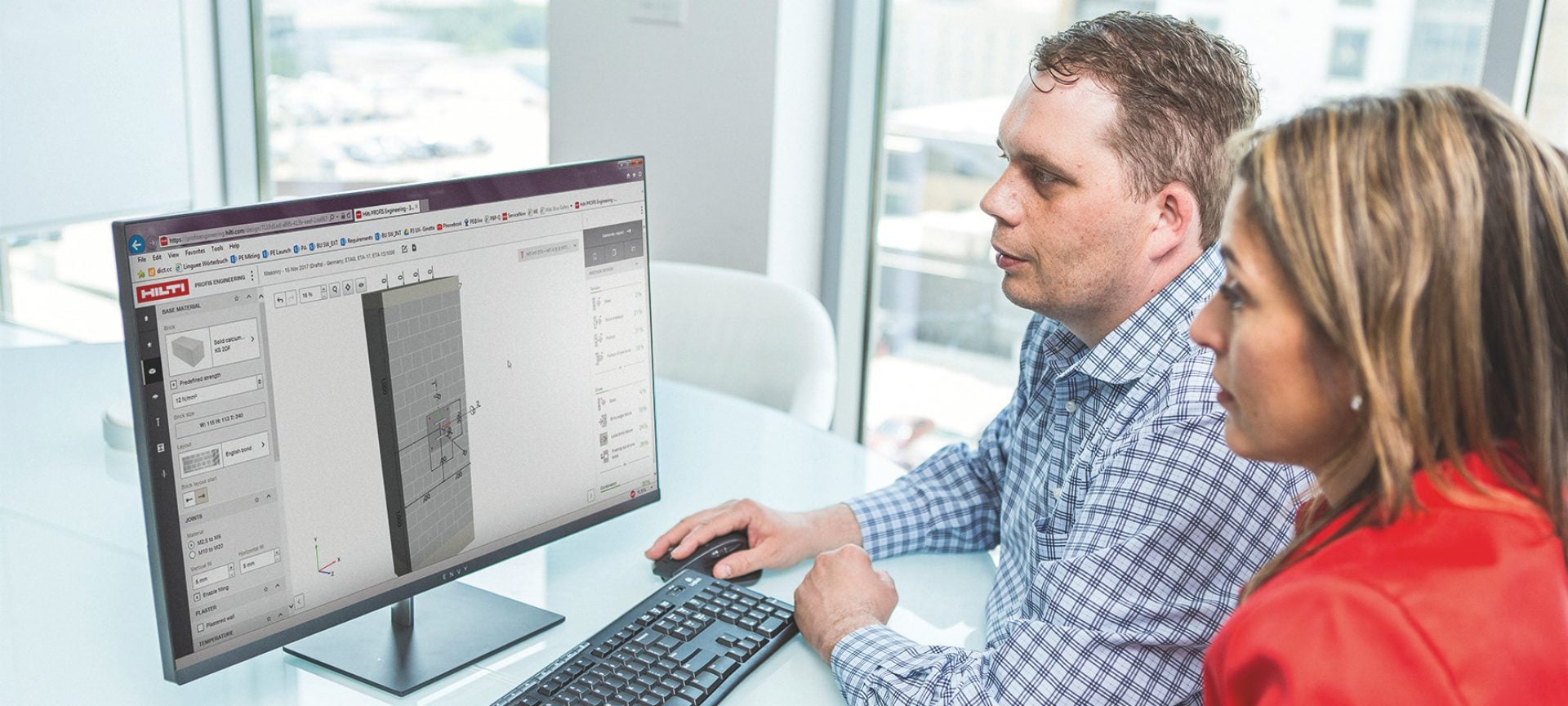 Firestop for curtain wall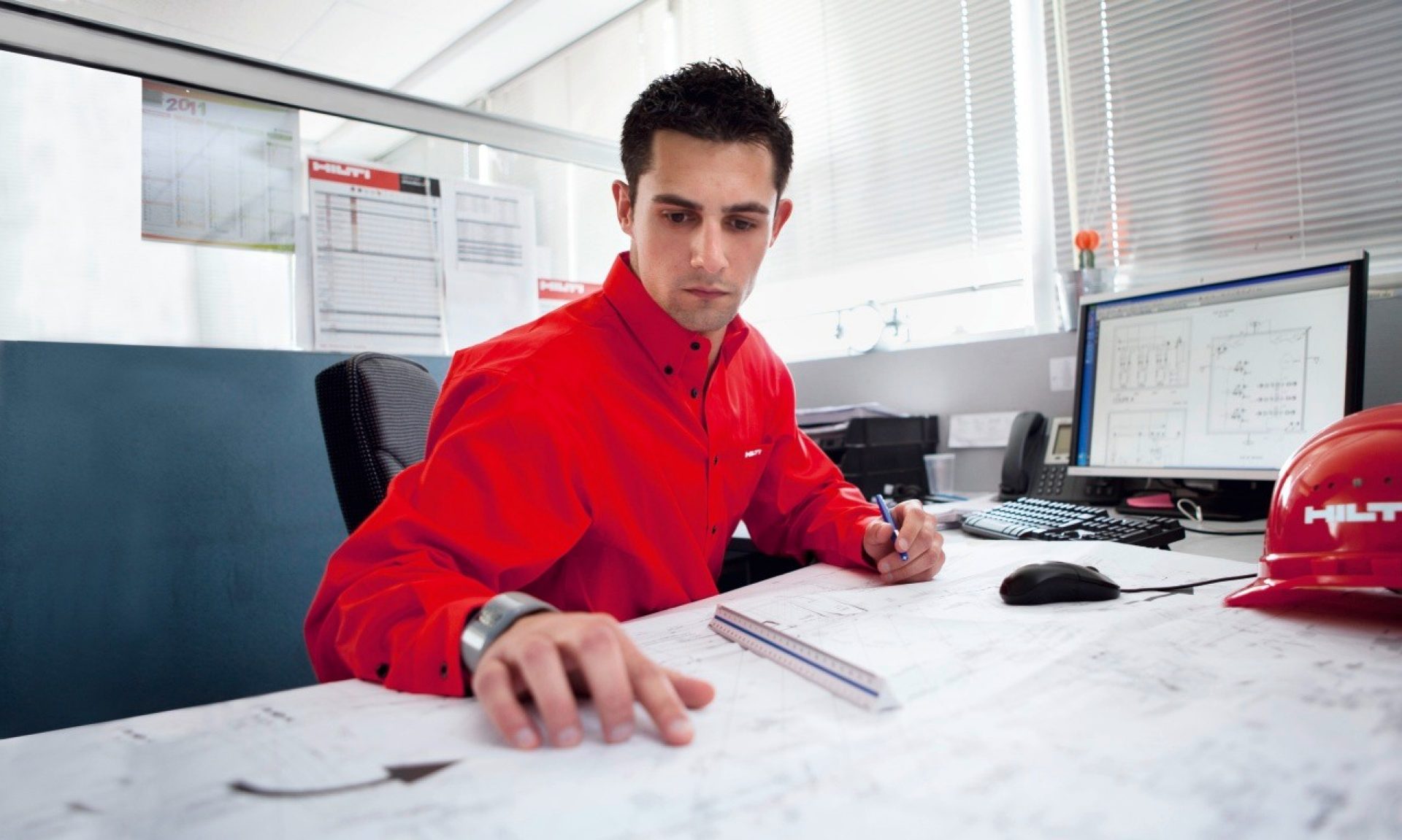 Perimeter wall fire barriers pose unique design challenges to architects and engineers.
Like all construction joints, the curtain wall joint is a dynamic system that is constantly moving with minute shifts against the building structure. Specifying a curtain wall system that does not properly address movement, leakage and water ratings could lead to costly retrofitting down the road

Hilti has developed a line of products to meet these requirements along with tested and approved systems to address a wide range of exterior configurations.

Full Vision Glass

Hilti is the first and only manufacturer to have a tested perimeter fire barrier system for 100% vision glass. The system (HI/BPF 120-11) provides an aesthetically pleasing fire-rated assembly for floor-to-ceiling glass design with Class IV movement capabilities in a fully unitized assembly.

Learn more
DOWNLOAD THE HILTI ANCHOR SELECTOR APP NOW!